Last Updated on January 5, 2021 by Admin Staff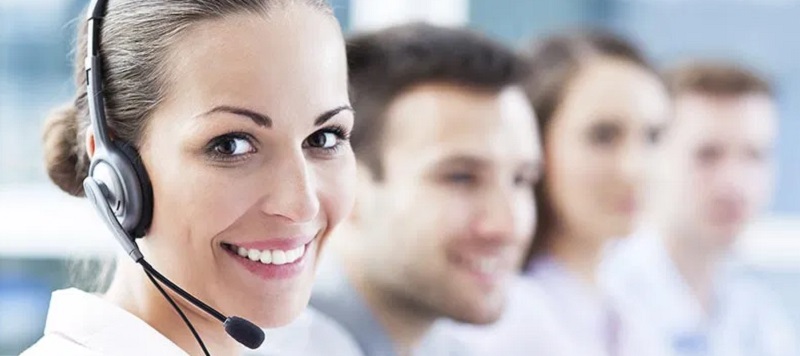 The online resource for company customer service phone numbers, addresses and email contacts. If you need the 1-800 phone number for a Top 200 company in the USA, then we will have the phone number in our free directory.
Company Directory.
The directory includes company contacts for:
Choose a Company Category.

Choose a Company – Alphabetical Order.
Choose a company.
Click to rate this company!